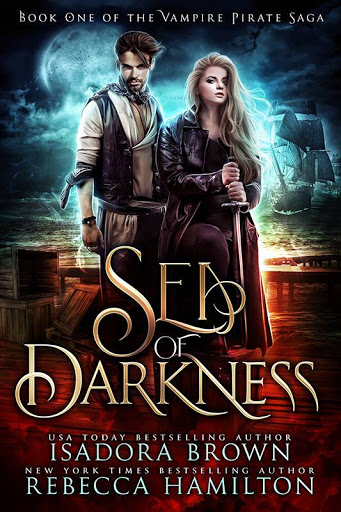 Working with a supernatural enemy is Kelia's only hope of solving her father's murder. But her investigation puts her own life in danger.
The Society's sole purpose is to protect the general population from vicious Sea Shadows, and Kelia's their top Slayer. But when her father is murdered and her handler insists it's suicide, she starts to question whether The Society really has her best interests at heart.
Now, to solve her father's death, Kelia must work with an unexpected ally: Drew Knight, an infamous Sea Shadow and the most beautiful creature Kelia has ever set eyes upon. A Sea Shadow who, without intending to, just may show her who the real enemy is…and it'll only cost her one unnamed favor to be collected at a future date.
But after her affiliation with Drew Knight is discovered, Kelia is forced to choose between what she's known since the beginning of her existence…or a dark, terrifying truth that puts her life at risk.
About the Book
Find out who dies and who survives in SEA OF DARKNESS, the first installment of The Vampire Pirate Saga, an exciting new urban fantasy romance readers of Sarah J Maas and Karen Marie Moning are sure to devour!
Other Books in "Vampire Pirate Saga"
Disclosure of Material Connection: Some of the links in the page above are "affiliate links." This means if you click on the link and purchase the item, I will receive an affiliate commission. I am disclosing this in accordance with the Federal Trade Commission's
16 CFR, Part 255
: "Guides Concerning the Use of Endorsements and Testimonials in Advertising."