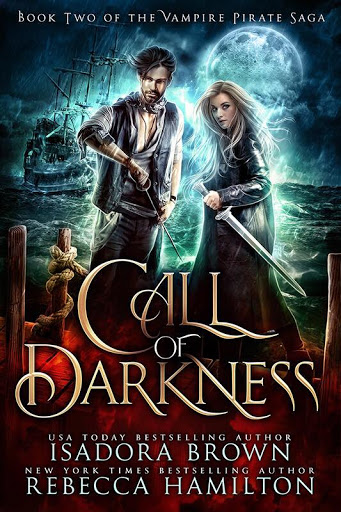 Rehabilitation…or a wicked breeding program? Kelia's about to learn there's worse fates than being a Sightless.
Following the discovery of her relationship with the infamous Sea Shadow Drew Knight, Sea Slayer Kelia Starling is condemned to a life of servitude, washing dishes and delivering water room to room. She is a Sightless, and she's trying to redeem herself. At least, that's what she needs the Society to believe.
Unbeknownst to them, however, Kelia is still investigating why the Society murdered her father, while Drew Knight has secretly visited her to call on the favor Kelia owes him as well. He's tasked her with discovering the whereabouts of a Ms. Wendy Parsons, who he believes is being held captive somewhere within the Society.
But as Kelia's research intensifies, and her missions for herself and for Drew intersect, Kelia is confronted with a disturbing realization: before her father's death, he'd created a wicked breeding program that forces relations between Shadows and irredeemable Sightless.
And Kelia's just been placed in the program.
About the Book
CALL OF DARKNESS is the dark and disturbing second installment of the Vampire Pirate Saga, a thrilling urban fantasy romance series for fans of Sarah J Maas and Karen Marie Moning!
Other Books in "Vampire Pirate Saga"
Disclosure of Material Connection: Some of the links in the page above are "affiliate links." This means if you click on the link and purchase the item, I will receive an affiliate commission. I am disclosing this in accordance with the Federal Trade Commission's
16 CFR, Part 255
: "Guides Concerning the Use of Endorsements and Testimonials in Advertising."