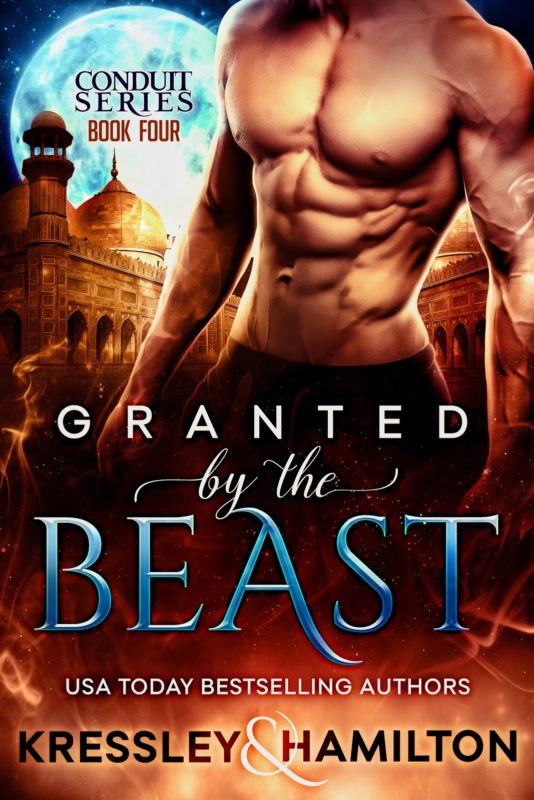 In the darkest moment of her life, Charisse must find a way to soldier on without the love of her life.
After the devastating events in New York City, Charisse is left to pick up the pieces. Satina is dead, Abram has left her—promising never to return to Charisse for her own good—and Charisse has found herself in the dead center of a supernatural war that could tear the entire world as she knows it apart.
When a mysterious figure with a fiendish smile and tempting eyes promises he can fix everything, Charisse makes a deal with this devil; a deal she'll soon come to regret.
The wish she makes turns everything on its head, and Charisse finds herself in a world where nothing is as it was, and no one is the better for it. Can she find her love and make things right? And, if she does, will Abram want anything to do with her once he learns what she's done?
About the Book
Dreams are shattered, promises are broken, love is torn, tested, and emboldened, and the ultimate power is revealed when Charisse and Abram find out just how dangerous it is to get what you wish for.
Other Books in "Conduit Series"
Disclosure of Material Connection: Some of the links in the page above are "affiliate links." This means if you click on the link and purchase the item, I will receive an affiliate commission. I am disclosing this in accordance with the Federal Trade Commission's
16 CFR, Part 255
: "Guides Concerning the Use of Endorsements and Testimonials in Advertising."